Availability
Jan

Available
Feb

Available
Mar

Available
Apr

Available
May

Available
Jun

Available
Jul

Available
Aug

Available
Sep

Available
Oct

Available
Nov

Available
Dec

Available
Storage advice
Transport and storage: In order to deliver mini carrots to consumers in optimal condition, transport and storage at 2 ˚C is essential.
Shop: To keep the mini shiitake fresh for longer, a place on the refrigerated shelf is perfect.
Our mini shiitakes are grown in:
Packaging options
Loose per package of 2 kg
Mini shiitakes are available in the characteristic – and striking – EAT ME packaging. We are, of course, happy to discuss all the possibilities for a private label with you.
Recipes & preparation tips
Stir-frying is often the shiitake's final destination in the kitchen. They also add lots of flavour to soups, while adding an oriental touch. And why not try the small mushroom as an addition to mashed potatoes? Cleaning is a doddle: use a piece of damp kitchen paper or a small brush.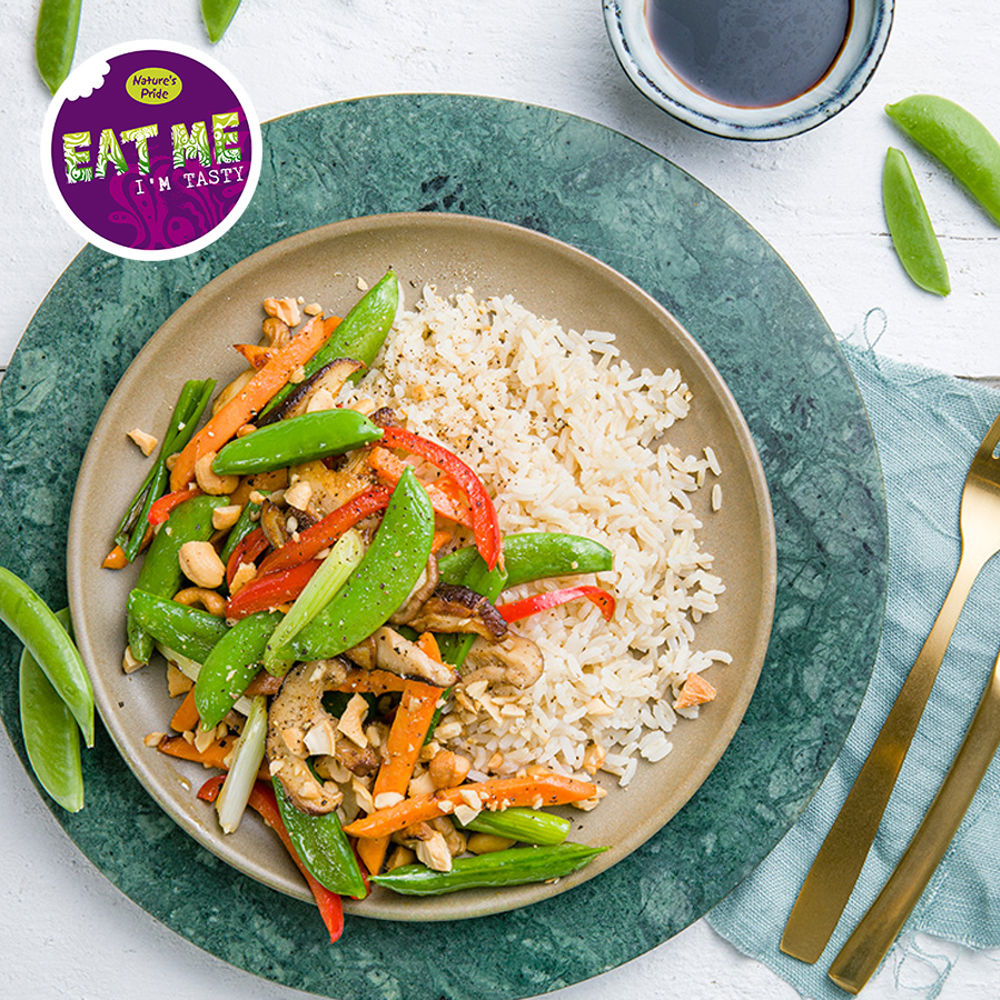 Get in
touch
Select what applies...