Availability
Jan

Available
Feb

Available
Mar

Available
Apr

Available
May

Available
Jun

Available
Jul

Available
Aug

Available
Sep

Available
Oct

Available
Nov

Available
Dec

Available
Storage advice
Transport and storage: Yellow carrots will last longer if you transport and store them at a temperature between 2 and 4˚C
Shop: Put yellow carrots in the refrigerator.
Packaging options
Loose per package of 5 kg
At Nature's Pride, you can order yellow carrots in the elegant EAT ME packaging. If you prefer a private label, we are happy to discuss the options.
Our yellow carrots are grown in:
Recipes & preparation tips
Like other root vegetables, yellow carrots also come in handy in a variety of recipes, from appetisers to desserts. Carrots are the perfect companion in countless recipes. They are a tasty ingredient in cakes and sweet pies. And lovers of a healthy lifestyle will enjoy a glass of carrot juice. Yellow carrots require little preparation: rinse, chop off the ends and peel with a vegetable peeler. Carrots can be processed whole, sliced or grated.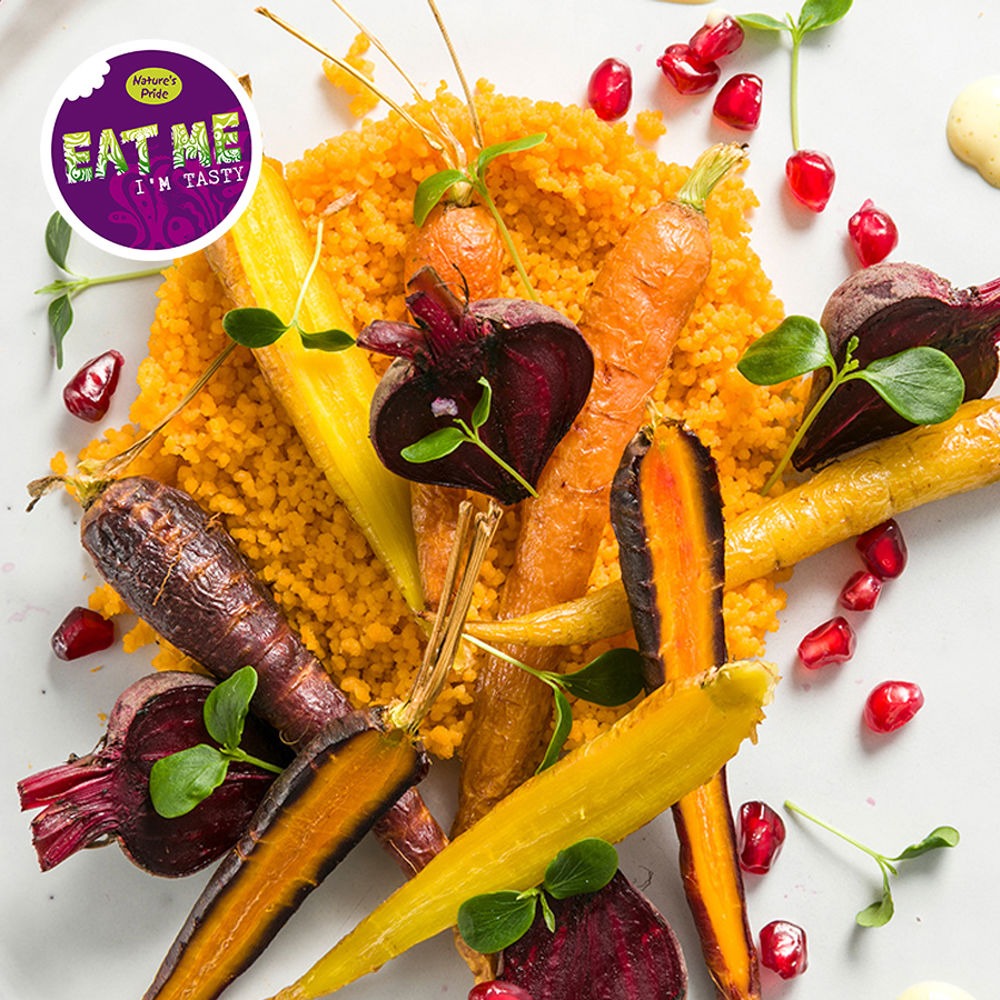 Get in
touch
Select what applies...