Availability
Jan

Available
Feb

Available
Mar

Available
Apr

Available
May

Available
Jun

Available
Jul

Not available
Aug

Not available
Sep

Available
Oct

Available
Nov

Available
Dec

Available
Storage advice
Transport and storage: Nature's Pride cools Nam Dok Mai mangos to between 10 and 12˚C.
Shop: Nam Dok Mai mangos stay beautifully juicy on the regular fresh produce shelves.
Our Nam Dok Mai mangoes are grown in:
Growing & Harvesting
The Nam Dok Mai mango variety is only grown in only a very limited part of the world: on an area of 320 hectares in Udon Thani, a province in the northeast of Thailand. The soil is sandy, making it the perfect substrate for the cultivation of this special mango.
The trees are mature enough to yield fruit after four years. The harvest time for Nam Dok Mai mangoes is 90 to 100 days after the flowers are fertilised. The trees in the area can live to be 20 years old.
The maturity stage varies. The growers who work for Nature's Pride grow a variety (No. 4) that reaches a maturity of 70 to 80% on the tree. 'Gold' is another mango variety from our growers, which starts out yellow, changing to golden yellow. Because of their ripeness and thin skin, handling and processing of Nam Dok Mai mangos requires careful attention from the growers. Packing is therefore done very carefully and individually. The mangoes are transported to the Netherlands in the shortest possible time, to keep the quality of the fruits optimal.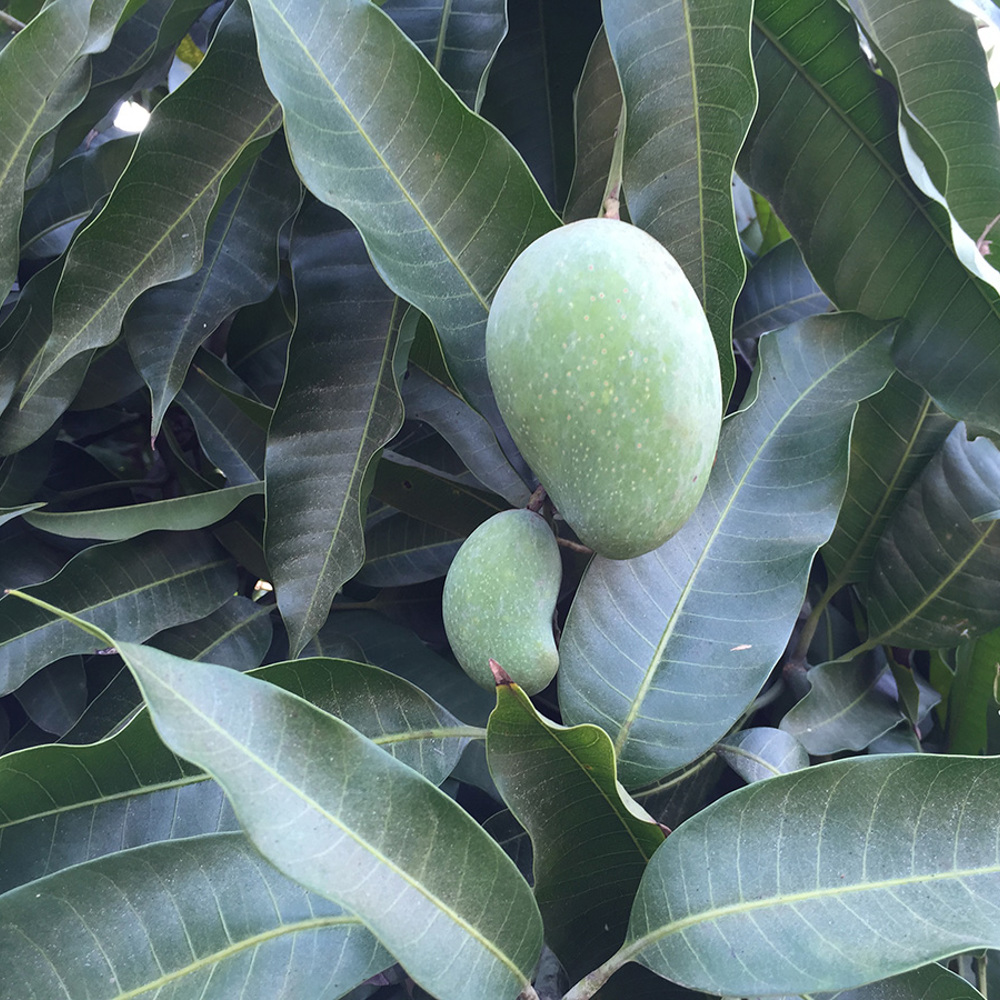 Packaging options
Loose: size 8-9, per package of approximately 3.3 kg
Larger sizes on request
Nam Dok Mai mangoes are delivered in the EAT ME packaging as standard. Packaging with your private label is also possible.
Recipes & Preparation tips
Mangoes are extremely popular in the kitchen, also as an ingredient in many oriental recipes. Nam Dok Mai mangos in particular also taste great eaten as they are, or to be processed in a fresh fruit salad or fruit sushi. Tip for your consumer: the delicate taste of Nam Dok Mai mango works beautifully with dessert rice.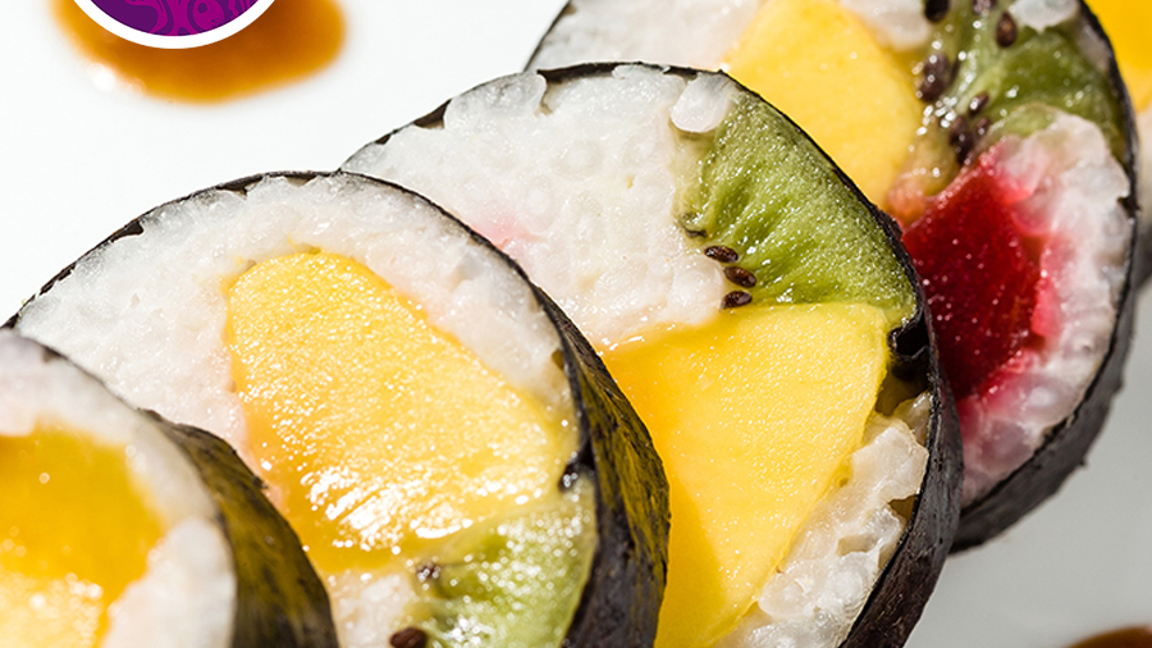 Get in
touch
Select what applies...