Availability
Jan

Available
Feb

Available
Mar

Available
Apr

Available
May

Available
Jun

Available
Jul

Available
Aug

Available
Sep

Available
Oct

Available
Nov

Available
Dec

Available
Storage advice
Transport and storage: Store this pepper in cool conditions. Transport and storage are best done at temperatures between 6 and 10˚C.
Shop: Sell Habanero peppers on the regular fresh produce shelf.
Our habaneros are grown in:
Growing and harvesting
Habanero peppers are grown from seed to plant by plant growers. The trays with seeds are kept under artificial light for 2 weeks at a temperature between 23 and 25˚C. When the first plants appear, the peppers are moved to pots or rockwool blocks. Once the plants reach 40 centimetres, the Habaneros are taken to their final destination: the open field in the open ground or in the greenhouse, depending on the season.
Habanero peppers are large enough to be harvested after 6 to 8 weeks. By that time, the peppers have developed an even colour. Harvesting is manual work, as is sorting for quality, size and colour. Packed in 2 kilo boxes, the Habaneross are shipped to Nature's Pride.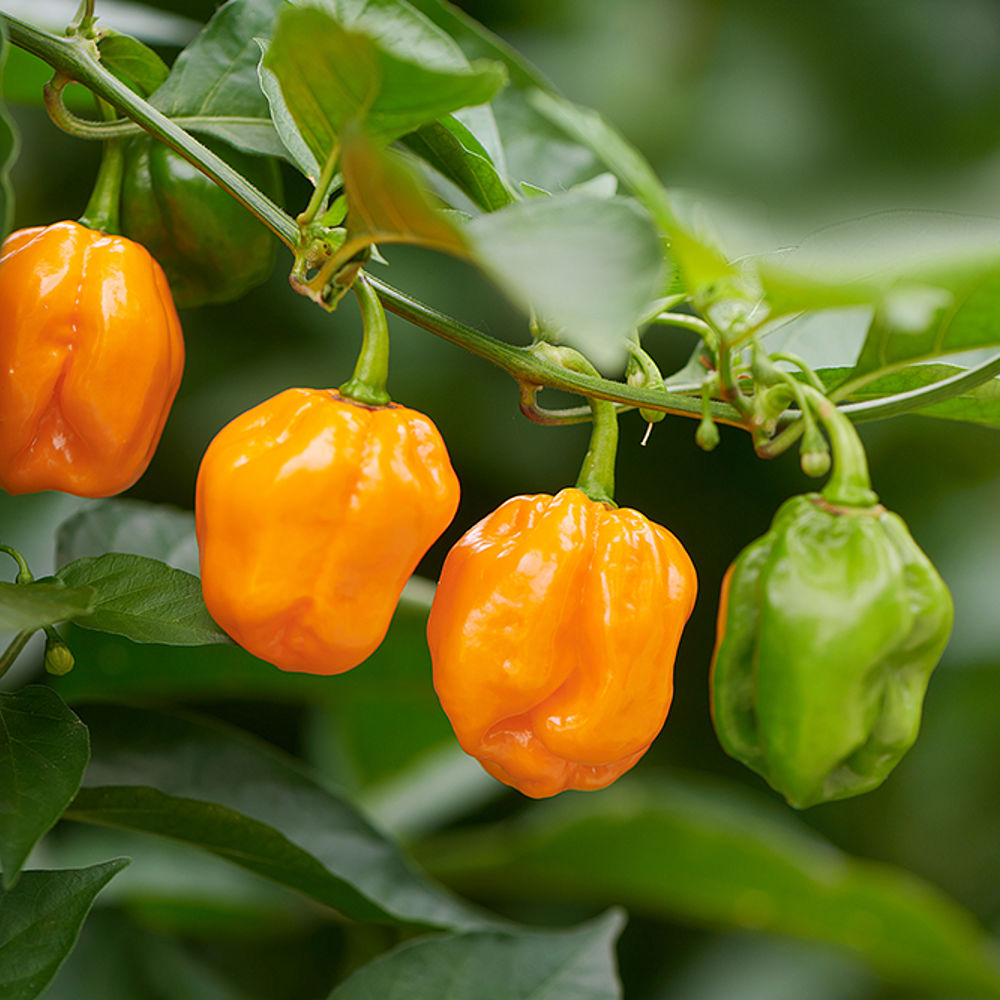 Packaging options
Packed per 50, 75, 250 and 500 grams
Loose per package of 1 or 2 kg
The exclusive character of the Habanero pepper is further emphasised by the striking EAT ME packaging. Private labels are, of course, also possible.
Recipes & preparation tips
Brownies with Habanero peppers or a mango-habanero sauce are just two of the many creative possibilities with this hot pepper, which can be found on the EAT ME website. Their spicy character gives many different dishes an incredible flavour boost. However, observe the correct precautions during preparation. Rub your hands with a little oil beforehand and wash thoroughly with soap afterwards to prevent any irritation.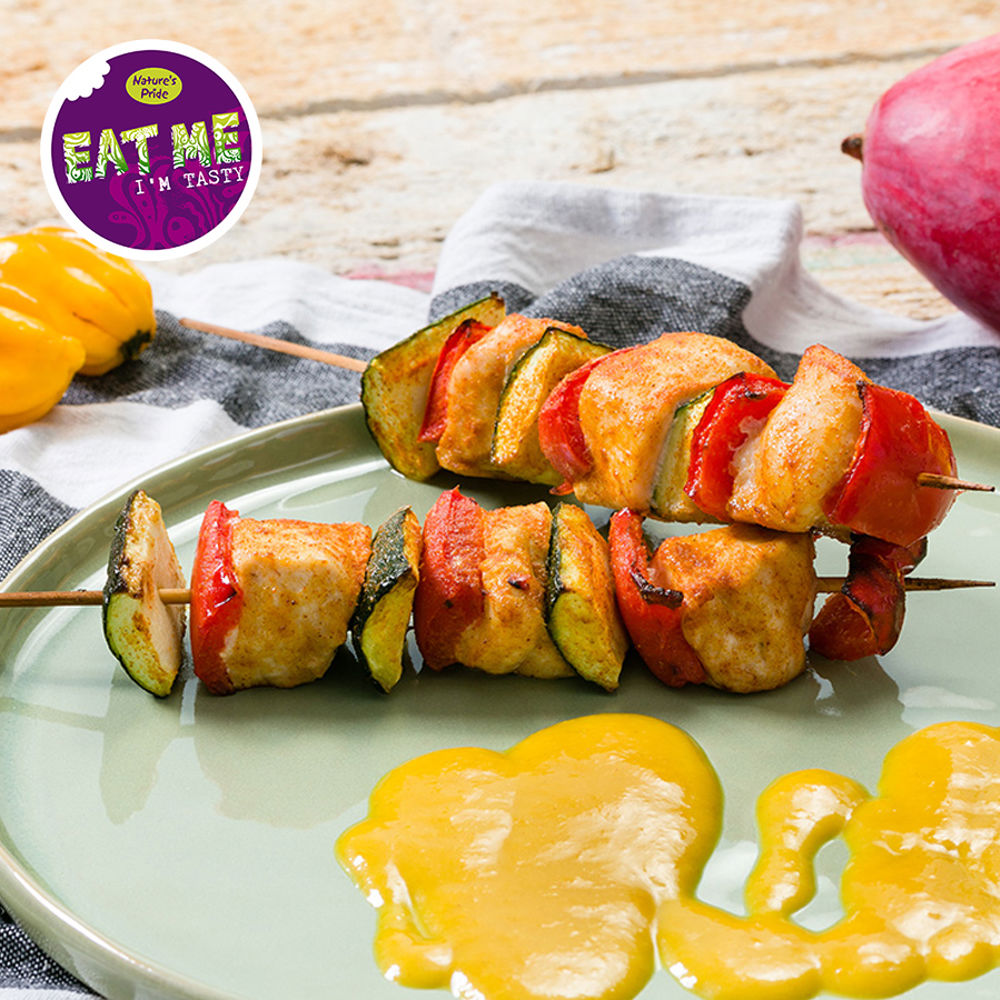 Get in
touch
Select what applies...