Exotics attract consumers
Exotic products perform well in retail. With the current trend of responsible nutrition, consumers are increasingly buying special fruit and vegetables. As a result, exotics are a growing category on the shop floor. In prominent supermarket formulas, prducts are increasingly suuplied by Nature's Pride. We are proud of that. Proud of appealing names in the market who challenge us to further deepen and broaden our cooperation.
As a regular supplier to retailers, we know what is important in business relationships. Unburdening comes first. At Nature's Pride, you can choose from more than 220 different types. We supply products such as avocados, mangoes, kiwis, papayas and plums ready-to-eat. We are happy to assist you in putting together your optimal selection. The many unique varieties on offer give you plenty of opportunities to distinguish yourself as a retail formula. And, especially, to grow in your fair share.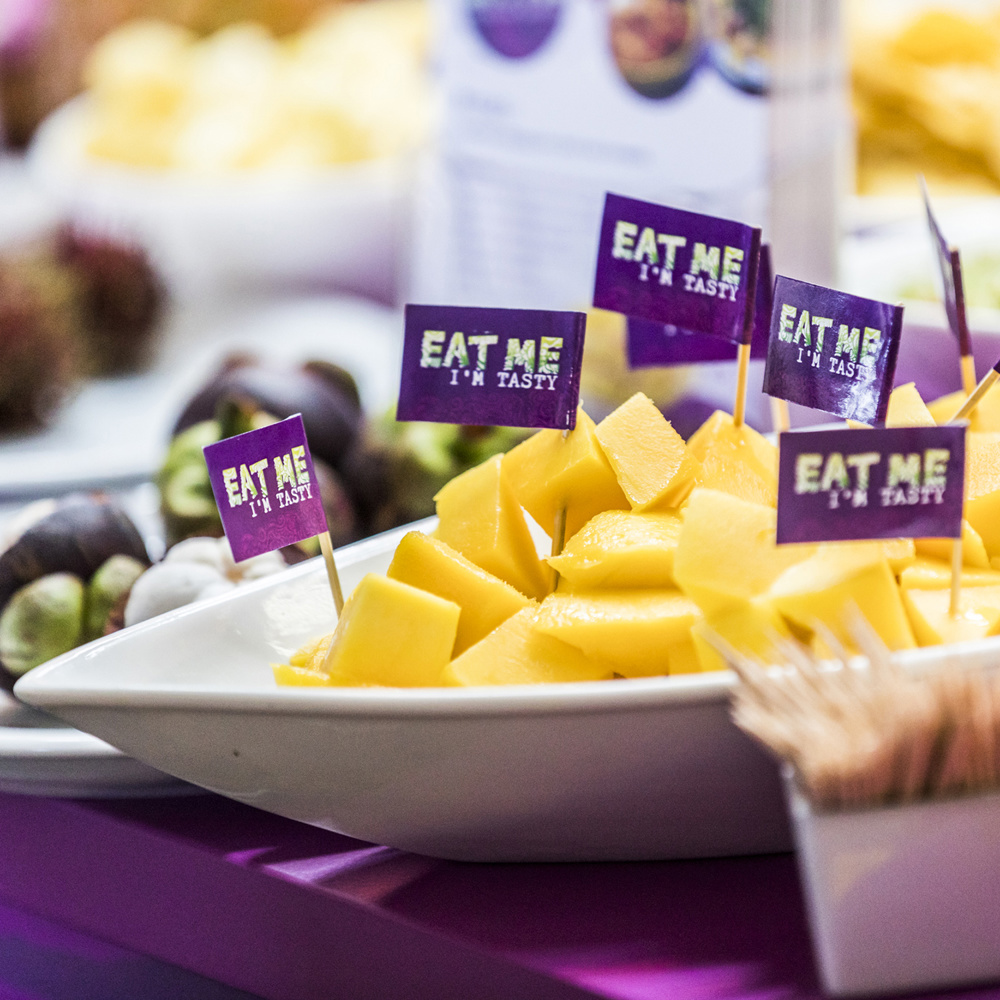 More than customer-oriented
As a supplier, we are not only customer-oriented, we like to take things one step further. Virtually our entire range is available year-round, under the EAT ME premium brand. By making clever use of data and efficient logistics, we can guarantee the delivery reliability and punctuality of our – and therefore your – supply.
Support for your marketing is also in creative hands at Nature's Pride. If you are looking to introduce a new exotic product to your consumers, we can organise demos on the shop floor for tasting, and supply POS material. And we help consumers to 'enjoy' the products, particuarly online, by inspiring them with new products, tasty recipes and unexpected consumption moments.