Retail
Nature's Pride's exotic fruit and vegetable varieties can be found in ever more European retail formulas. Because we responds exactly to what is important to you as a retailer: unburdening, with an exotic range that is as complete as it is surprising. This makes exotics a growth category, particularly with a premium brand like EAT ME that continuously inspires your target group.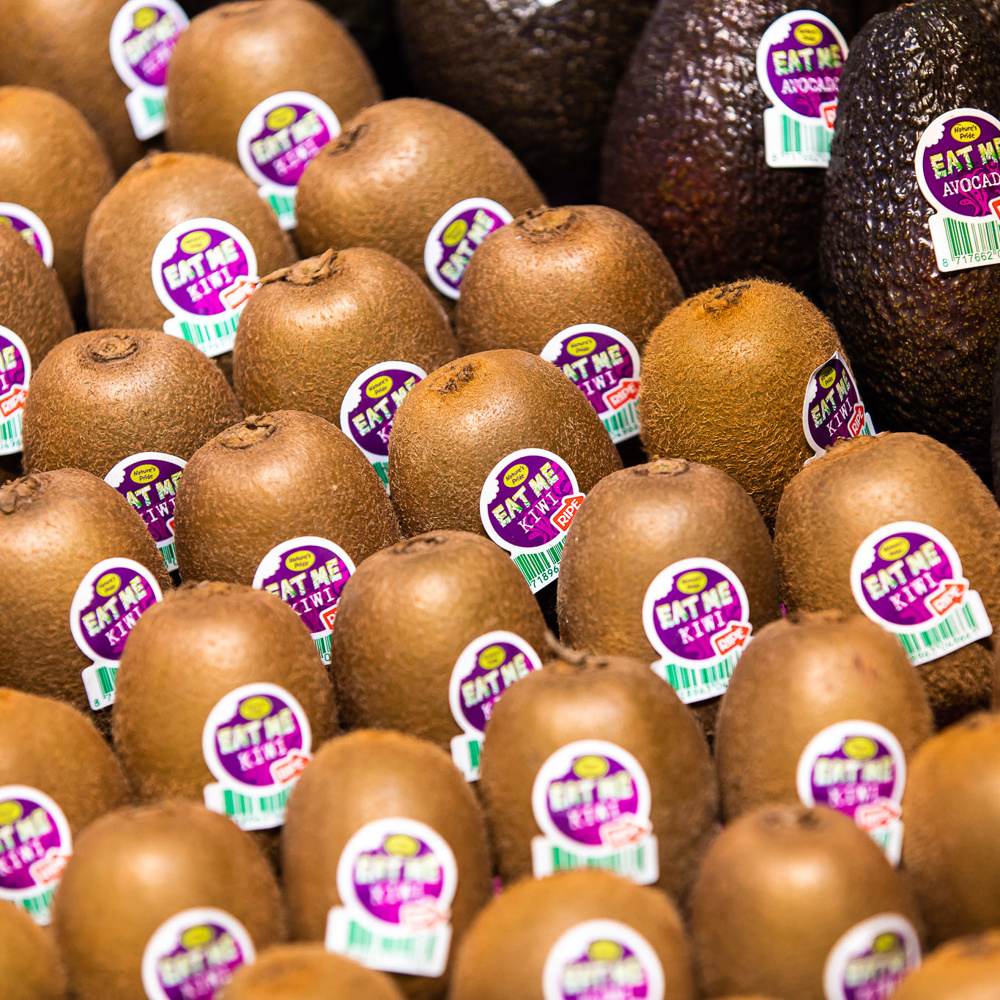 Wholesale
Whether for wholesalers, exporters, food service, specialist greengrocers or online suppliers: exotic fruit and vegetable varieties offer added value for every channel. With Nature's Pride, you can be sure that the more than 220 different exotics are also the tastiest, with year-round availability in practically all cases, and supplied with unparallelled service.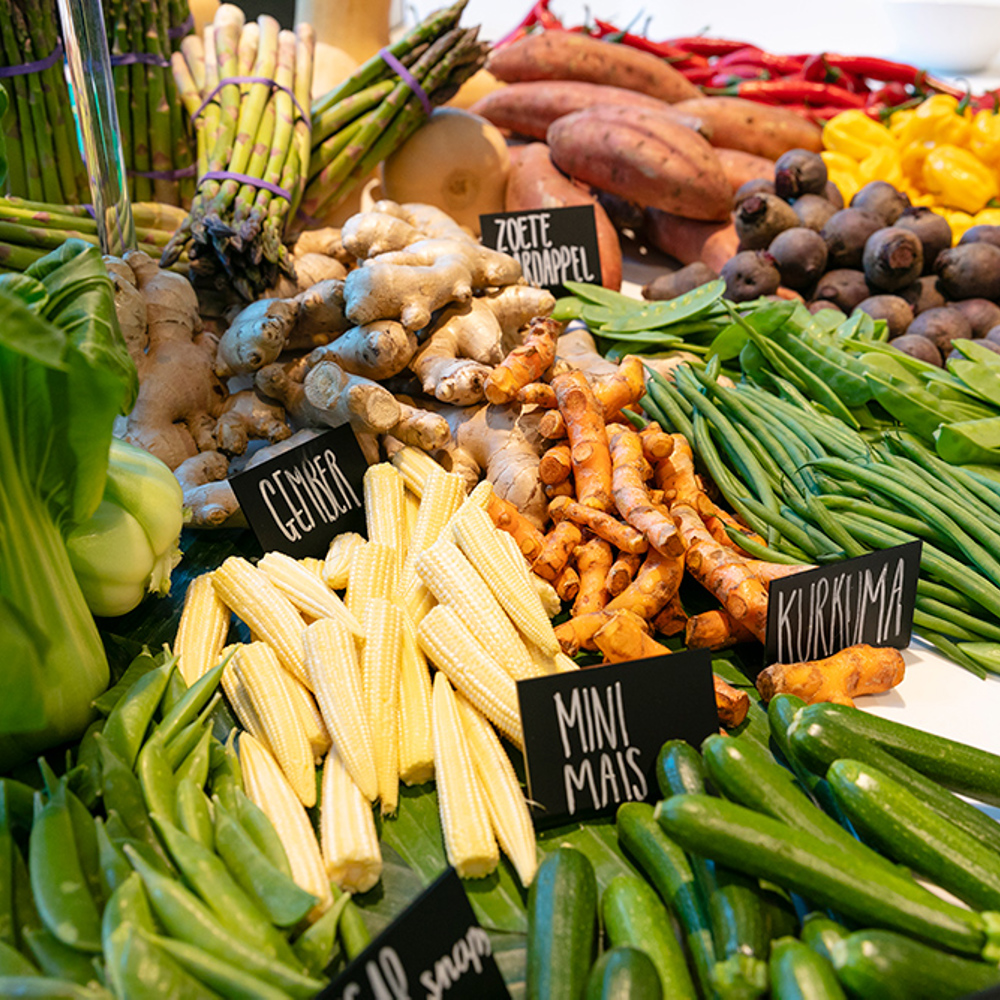 Consumers
We are grateful that our consumers show an interest in Nature's Pride wide selection of exotic fruits and vegetables. As you may have noticed, this site is mainly intended for our buyers, such as retailers and wholesalers. It goes without saying that consumers are very important to us as well.
That is why we have a separate website, EAT ME, where the information is 100% aligned with your interests. EAT ME is Nature's Pride's own consumer brand. On the EAT ME site, you can find inspiration and information for a culinary (and healthy) journey of discovery. We are also happy to assist with preparation tips and recipes. See you soon at EAT ME!