Availability
Jan

Not available
Feb

Not available
Mar

Not available
Apr

Not available
May

Available
Jun

Not available
Jul

Not available
Aug

Not available
Sep

Not available
Oct

Not available
Nov

Not available
Dec

Not available
Storage advice
Transport and storage: Cooling is essential to maintain the quality of wild asparagus. The temperature should not exceed 2˚C.
Shop: Wild asparagus keep longer in the refrigerated section.
Our wild asparagus are grown in:
Packaging options
Order your wild asparagus in bundles of 200 grams. Please let us know if you would like to have your wild asparagus packed in the attractive EAT ME packaging, or if you prefer to use your private label.
Recipes & preparation tips
Wild asparagus are making a comeback in the kitchen as an heirloom vegetable. It is one of those vegetables that provides an unexpected finishing touch. Smoked salmon works really well combined with this type of asparagus. Chefs and amateur cooks have also discovered its possibilities with nuts and (wild) mushrooms.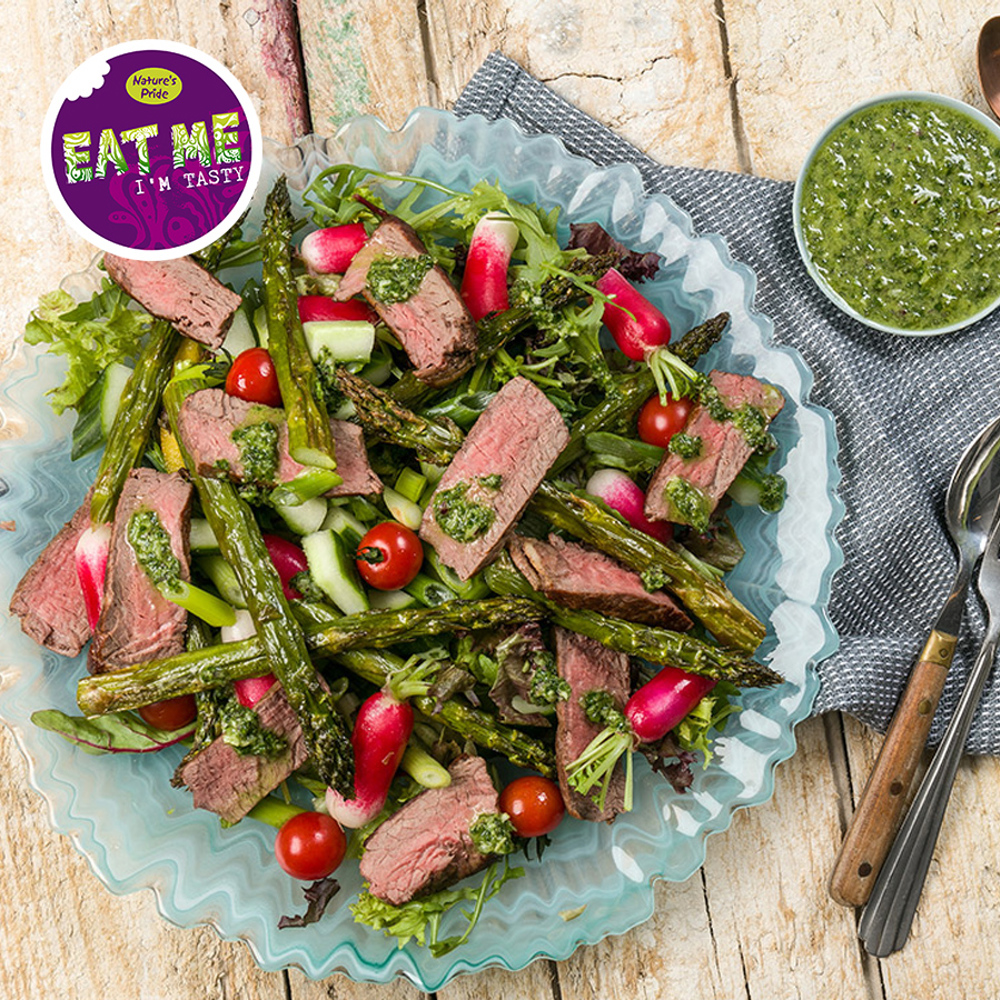 Get in
touch
Select what applies...