Origin cranberries
Nature's Pride sources cranberries from Wisconsin in America and the province of Quebec in Canada. "Over the years, we have become one of the largest importers of fresh cranberries in Northern Europe. Together with our growers, who specialise in harvesting cranberries for the fresh market, we ensure that more and more consumers can enjoy fresh cranberries. And cranberries that do not eventually make it to the fresh market due to external damage are collected by our optical sorting machine for a fruit processing plant. Thus, damaged but still flavourful cranberries are processed into purees and concentrates, among other things. Last year, we used this to preserve some 38,200 kg of cranberries within the food chain."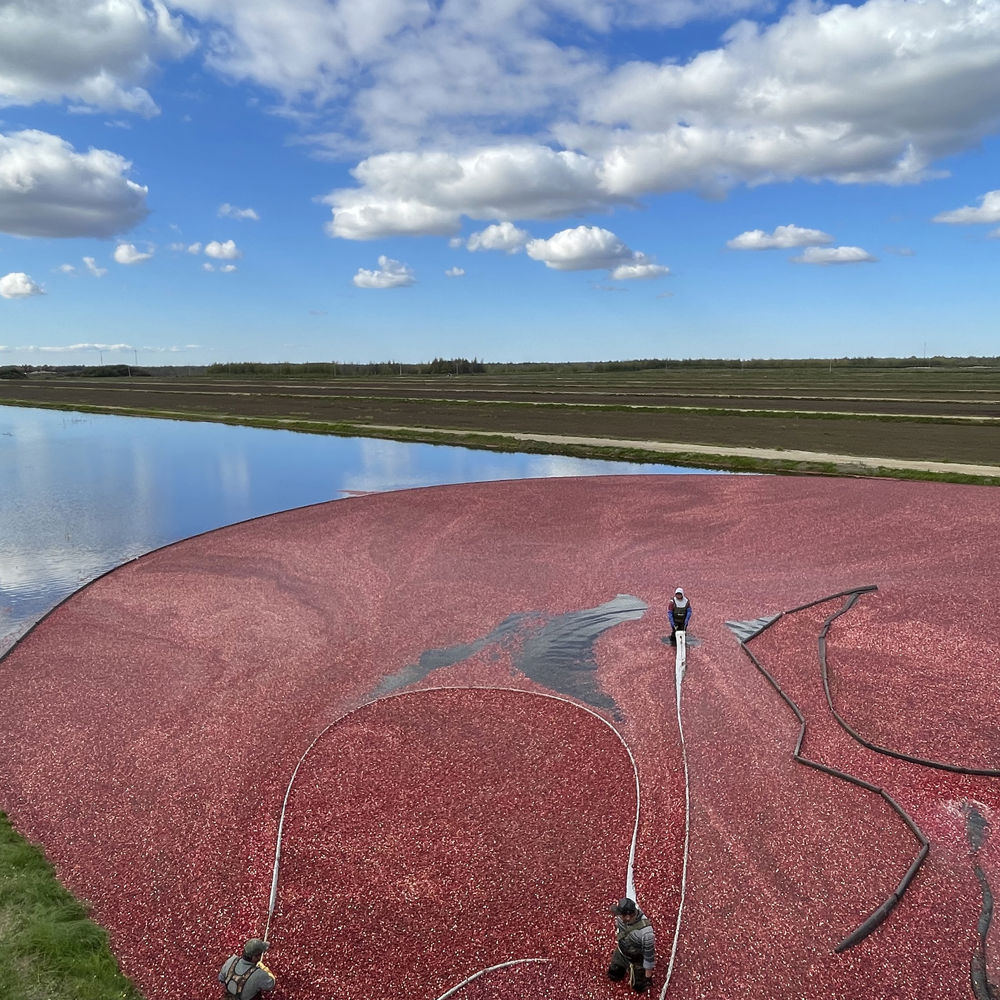 Health aspects of cranberries
Cranberries are often consumed while eating game and at holidays. But the health aspects mean the berries are gaining ground in other dishes and drinks. "Cranberries are a source of vitamin C, which has a positive impact on the immune system and contributes to fitness. As consumers become more familiar with the health benefits and we try to inspire them with preparation options, we see more and more consumers enjoying cranberries."