Partnership is key
To strengthen our grip on logistics, we work with regular partners for transport by sea, road and air. These logistics companies know what is involved in transporting vulnerable products, and have optimal facilities for conditioned transport. Just like us, they do everything in their power to make our chains as efficient as possible, as well as driven and innovative.
5,200 containers per year
For many products, a sea journey of several weeks in one of the more than 5,200 sea containers that we receive annually is not an issue. We know exactly how to transport our products optimally, with the right temperature and conditioning. Incidentally, we ripen avocados, mangoes and other exotics in-house. We use the knowledge and experience that we gain with transport to implement improvements in the logistics chain.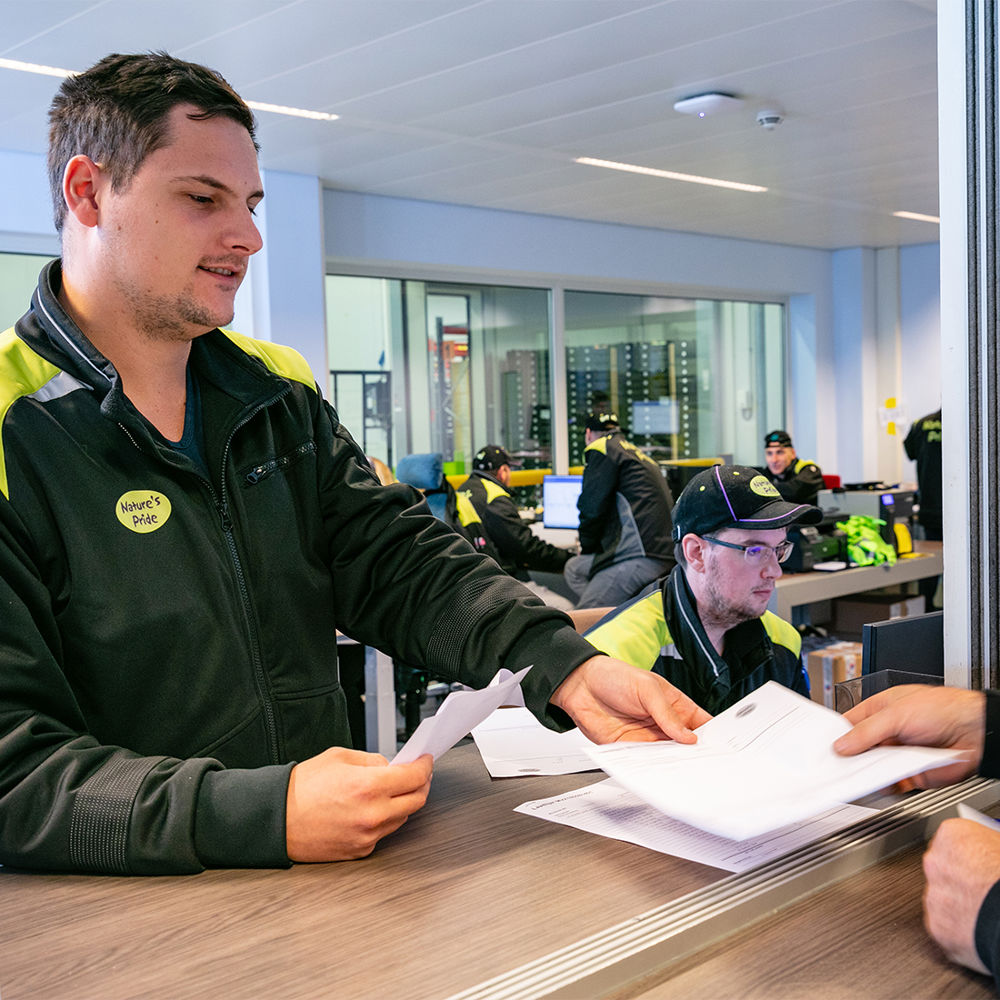 Internal logistics
The logistics from all continents to Nature's Pride is a challenge in its own right. But what about internal logistics? External and internal logistics must be perfectly aligned with each other. The volume arriving on a daily basis must be feasible to process, both for our employees and for all our machines and other equipment.
This requires continuous finetuning from the planning department, which works together closely with the logistics process. There are no certainties in this regard. Seasons can vary year on year, for example. Switching gears between countries, cultures and time zones also requires a lot of flexibility from our planners.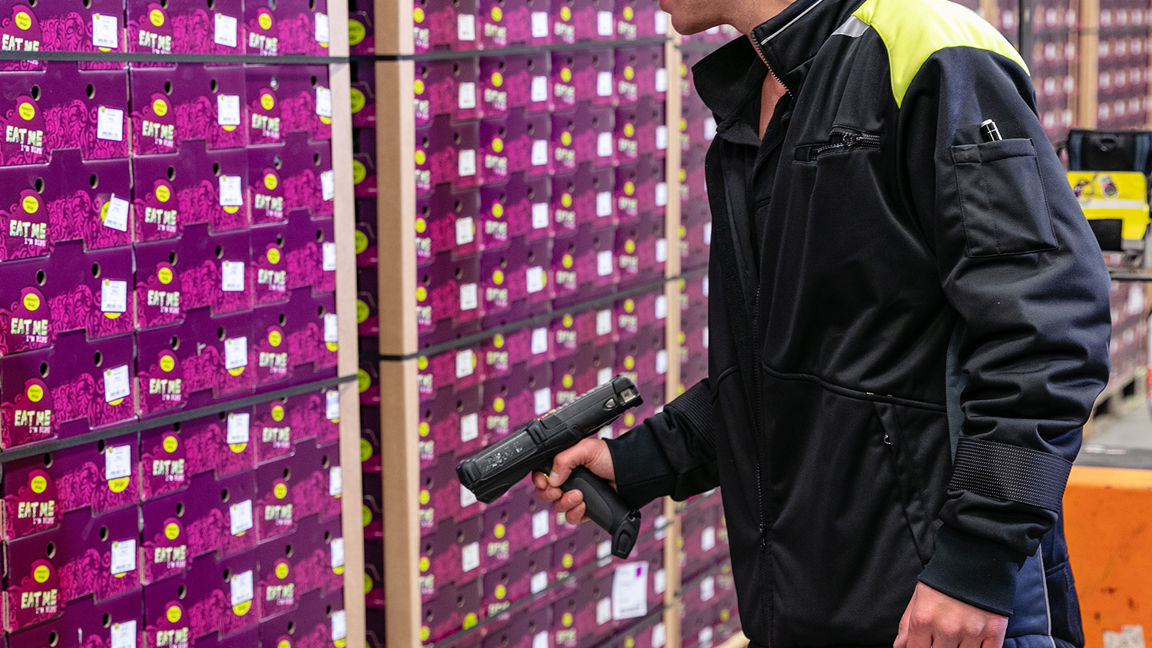 Reducing CO2- Emissions
Transport of exotic products has an impact on the environment. We are also focused on keeping these effects as limited as possible. Nature's Pride is ambitious: by the year 2023, our company must reduce its CO2 emissions by a third. This objective also affects transport. For this reason alone, the choice of ships as a means of transport for long-haul destinations makes sense. Where we use road transport, we work together with transport companies that use modern and sustainable equipment. We are also experimenting with the use of the SEC, an extra-long lorry combination. Transporting more products at once can significantly increase road transport efficiency.